INVESTING IN YOUR HEALTH PROTECTS YOUR WEALTH 🌱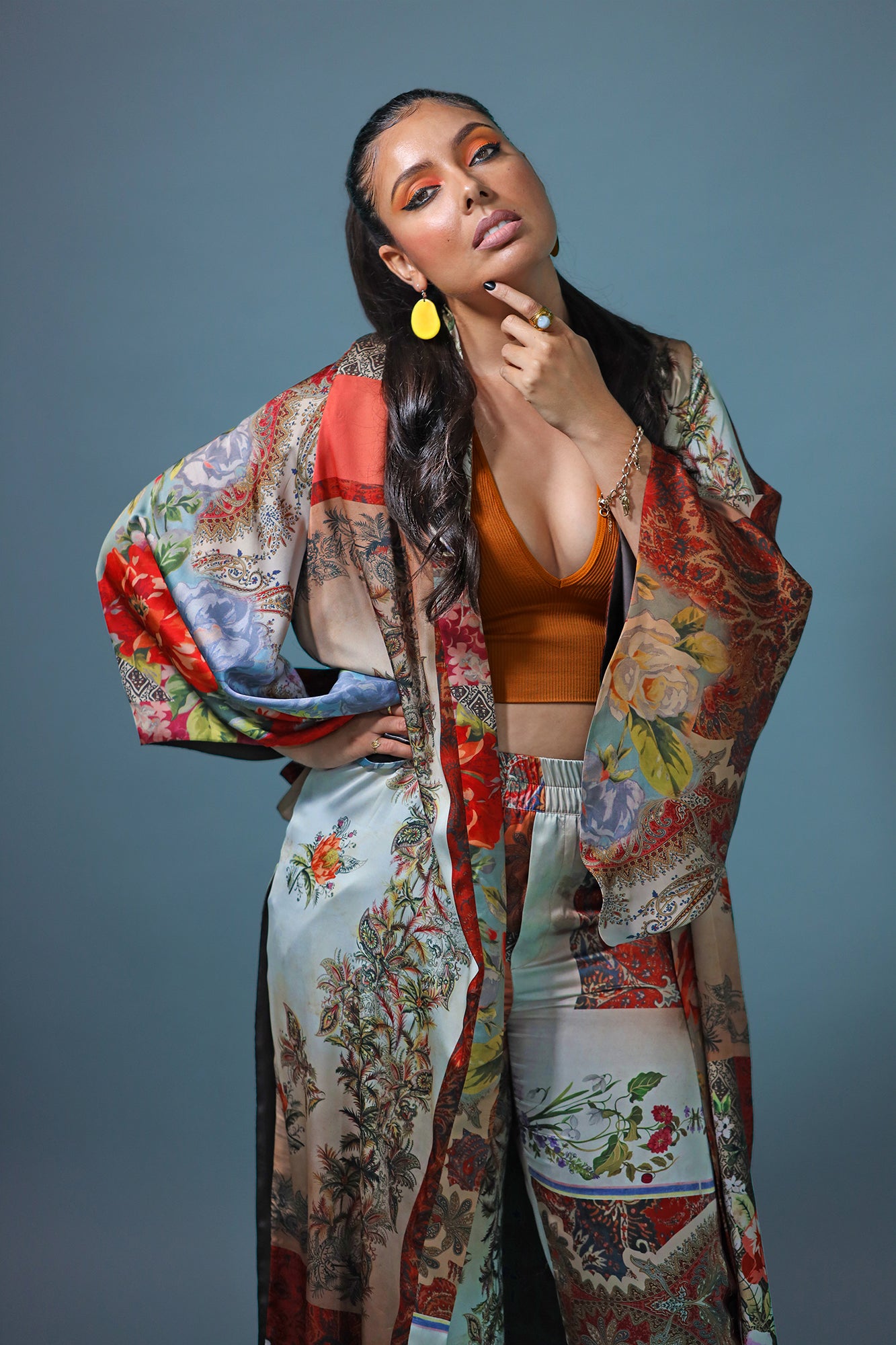 Book Natasha
For private cheffing, nutrition coaching, events, speaking engagements or interviews please DM @NatashaPestanoRice or drop us a note here.
GREEK GYRO
Succulent dormant spices awaken by flame, seitan shape shifts into tender cooked lamb, chickpeas unite as hummus and cherry tomatoes, cucumber, kalamata olives, bell peppers, juice of lemons and parsley create perfect henosis, Greek for a mystical unity, a oneness for all to share.
INDIAN BEAN TACOS
A Hindi trilogy, crisp Indian beans, sautéed in spices, ripe Roma tomatoes slow cooked into rich chutney, topped with fresh cilantro and the holy grail of flat bread, roti, cooked on cast iron, kissed with coconut oil and sealed with my hands.
SPINACH 'N' THREE CHEESE PASTRY
Garlic, sautéed spinach, tossed with salty plant-based cheeses and wrapped in flakey, buttery puff pastry that melts moments of ecstasy in your mouth.
CHICKEN 'N' WAFFLES
Vegan smoked gouda, oven-baked bread breaded plant-based chicken bathed in maple orange hot sauce, sizzling sautéed vegan bacon and crisp romaine lettuce, all sitting on a bed of hot waffles, scraped with jalapeño vegan mayo.
THE BEST CURE IS PREVENTION
It is our philosophy to practice optimum wellness through the preparation and cooking of whole-food plants in the simplest, most delicious way that will leave you wanting for nothing.

As a third generation chef and plant-based nutritionist I've seen the transformation that our clients have experienced on a plant-based diet, from lowered blood pressure, lowered cholesterol, reduced inflammation, fat loss to improved heart health, faster muscle recovery and improved immune system, to name a few.

Along with our best-in-class lab partners, we conduct an in depth overview of your health and wellbeing through key blood tests and gut microbiome tests covering the following areas:

HEALTH SERVICES:
Total Baseline Blood Test - Biomarkers include:

• Comprehensive Metabolic Panel (including HbA1c)
• Hormone Panel
• Cardiac Panel
• Autoimmune PanelLipid Panel
• Heavy Metal Toxins
• Complete Blood Count
• Vitamin D
• Vitamin B12
• HSCRP 7
• C Reactive Protein
• PSA (Men)

Food Sensitivity Test - We test 96 commonly reactive foods. Positivity to these foods can contribute to inflammation and subpar health and well-being.

Micronutrient Test - We test the levels of 40 vitamins, minerals, antioxidants, and amino acids within your cells. With this data we curate a plant-based wellness nutrition plan to bring your micronutrients to optimum levels.

Gut Microbiome Test - The GI Map test screens for over 50 bacterial pathogens, viruses, worms, parasites, various yeast types, H-pylori and virulence factors.